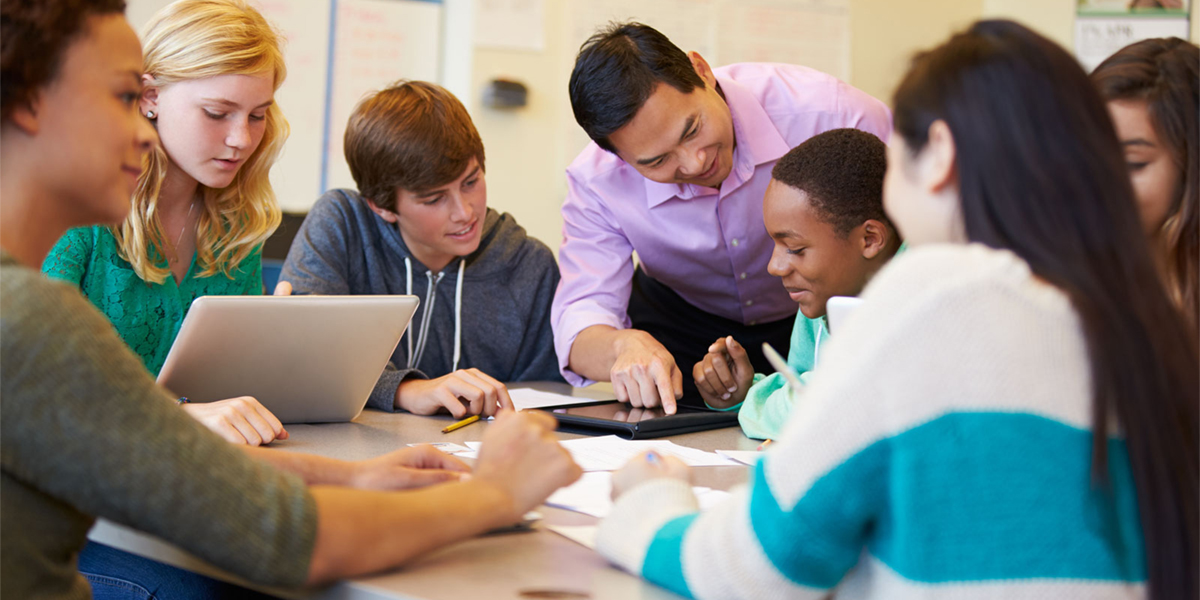 With so much competition in the world, students must understand the need to stand out from the crowd. They need to develop some skills that will help them do well and enjoy success without any hindrance. Soft skills help in growing a powerful personality; they are not only very useful but also help students make a place for themselves in the right circles. These soft skills can be used in any situation, big or small and it is up to the students to learn about them practice them and see how they can be applied the right way. According to assignment writing services, soft skills can be used for effectively conveying ideas and messages. These skills can also be used for handling serious situations while taking care of the overall scenario. They are very important in today's world where management and human resources are given prime focus.
Problem Solving:
Problem-solving is important as it can help students get out of situations smoothly in case they get out of hand. These skills help them come up with solutions for different scenarios and knowing how to deal with them can prepare students for any certainties that might come their way. Any situation can turn unfavorable at any time and students should know how to solve these problems.
Creative Thought Process:
Thinking creatively is very important as it can lead to the expansion of the imagination and help students think more and better. students need to be creative in their approach in every aspect and it helps them understand the world in a better way and come up with answers that could help others in the world. With a creative thought process, the student can look forward to making a better and brighter future for themselves.
Read More: Discourse – Which Field of Study is Best to Get Skills?
Teamwork:
Teamwork is the most essential skill that students require at every stage of their academic life and professional career. Working together will always help in producing more and better and students must understand the significance of unity and teamwork. As they move forward in their academic as well as professional lives, they will have to work together with so many people, confront them, and even argue, and being a part of the team will ensure they do not end up being isolated or in trouble.
Decision-Making:
Students need to learn how to make decisions within a given time and in doing so, they will also learn what is right and what they need to do to achieve their goals. By deciding what they need to do and how what type of learning they need to go for and what makes it necessary for them. From the course they choose to the friends with whom they associate to finding the best career options, decision making helps students develop their personality and think critically.
Intra-Personal Skills:
Interpersonal skills are those that help students understand themselves better, their emotional intelligence, their thoughts, and beliefs as well as opinions and things that they have about life in general. These skills provide students a chance to mold themselves into better leaders with adequate knowledge of themselves as well as their stand on decisions and ideas. Only when students try to understand themselves that they will be able to understand others and perform their tasks the right way.
Read More: 5 Top Characteristics of a Good Language Analysis
Communication Skills:
Communication skills are needed at every level and students need them most so that they can connect with others and move forward the right way. Students need to connect with their teachers as well as fellow students as it helps them learn how to deal with people the right way. Students will find communication skills very helpful and if they develop them, they will be useful for them in almost all areas from education to their professional life.
Leadership Skills:
Leadership skills are very important as they can make all the difference between doing good and bad. It is up to you whether you want to be a leader or a follower and there will be ample opportunities for you to decide what you want to do. It is at such times that students can look forward to choosing the right path for themselves, coordinate with people and give their best shot. Leadership is a very important skill that students can use further in their careers.
Positive Attitude:
With so much negativity going on in the world, it becomes necessary for students to give their best effort and for this, they need a positive attitude. Starting from teachers to friends, students need to look forward to succeeding and they can only do this when they make things work out in their favor. With a positive attitude, students should work on developing enthusiasm for what they are doing, confidence to achieve what they want as well a sense of humor to do all they have planned. Students need to know all about soft skills and work on them to enjoy success in their academic as well as professional life.